Take Part | Didsbury Festival 2022
Didsbury Festival is run by the community for the community –
it would be nothing without the support and participation of Didsbury residents and neighbours.
No matter who you are or what your ideas, we'd love to hear from you!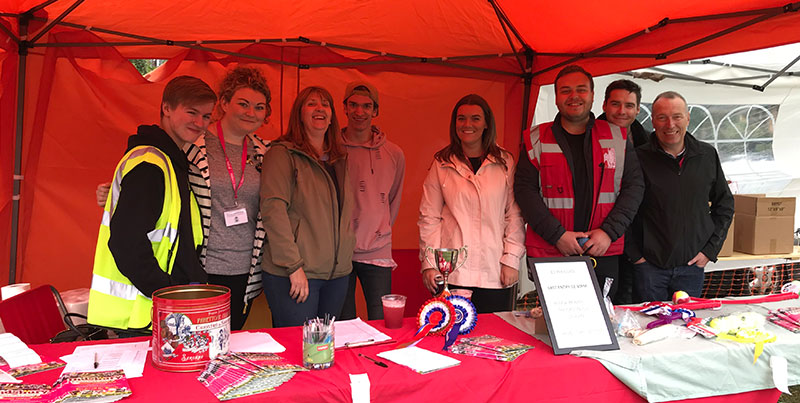 Volunteers
Didsbury Festival is ran entirely by an intergenerational group of volunteers, who are committed to celebrating and bringing together the Didsbury community. We are always looking for extra help, whether that's a few hours on the day of the festival, or monthly support as part of our committee. If you love Didsbury and have even just a few hours spare, we'd love to welcome you to our festival family.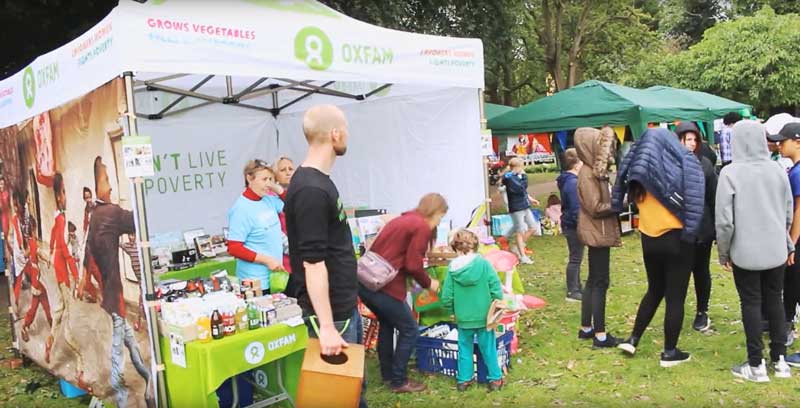 Charities
Every year we welcome many charities to host a stall and raise funds for fantastic causes. Sign up to receive a stall application form below.
Didsbury Traders
Are you are registered Didsbury Trader trader who would like to sell produce or items at Didsbury Festival? We are looking for a select number of traders for our new market zone. Get in touch early to avoid disappointment.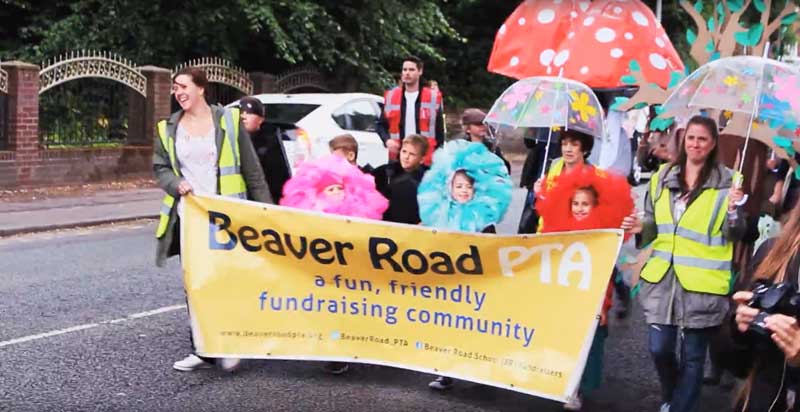 Schools
Local schools have always played a big role in Didsbury Festival – from the carnival procession to stalls and performances. If your school would like to take part in 2022, please get in touch below.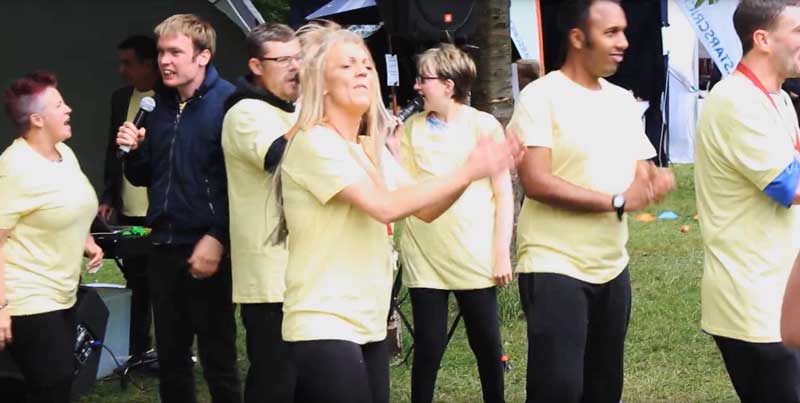 Community Groups
Does your community group have something to share or showcase at Didsbury Festival? We're looking for a diverse range of local groups to host stalls, perform and host sessions or talks. Groups in previous years have included Scouts, Brownies, Didsbury Women's Institute and performing arts schools. Get in touch if you'd like to take part – we'd love to have you.
Talks
The Didsbury Talks tent is a place to debate, explore and celebrate our diverse community. This year we're hosting talks with interesting local people who are involved in sustainability projects.
Time until Didsbury Festival 2022