What's On | Didsbury Festival 2019
From our much-anticipated carnival procession, to live music, talks and stalls,
there's something for everyone at Didsbury Festival 2019.
This year is our 40th year and it is truly set to be the best festival yet,
with new zones and traders to explore.
Keep up-to-date with news on our social media channels: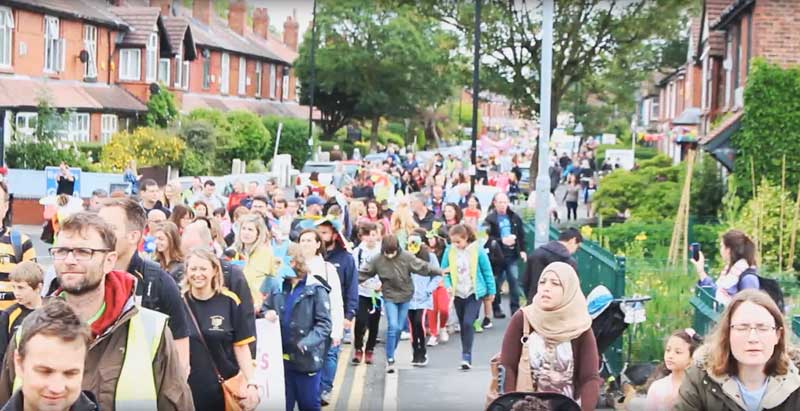 Procession
Every year the festival starts with a themed carnival procession which travels through the village down to Didsbury Park. The procession includes children from schools and groups from the local area, who dress up in their best eclectic carnival costumes to compete for the much-coveted best group trophy.
The procession theme for 2019 is the RUBY CARNIVAL to celebrate 40 years of the festival! The procession assembles at 10.15 am 10.45 am at St. Catherine's R.C  Primary School on School Lane and will leave for Didsbury Park at 11 am prompt.
Groups in the 2019 #DidsburyFest procession include:
Mersey Medics
5th Manchester Boy's Brigade
Beaver Road Primary School
Manchester Islamic Centre
Didsbury Toc H Junior Rugby Club
Broad Oak Primary School
Madeley School of Dance
Didsbury C of E Primary School
Didsbury West Primary
Didsbury Old Bedeians Rugby Club
Cavendish Road Primary School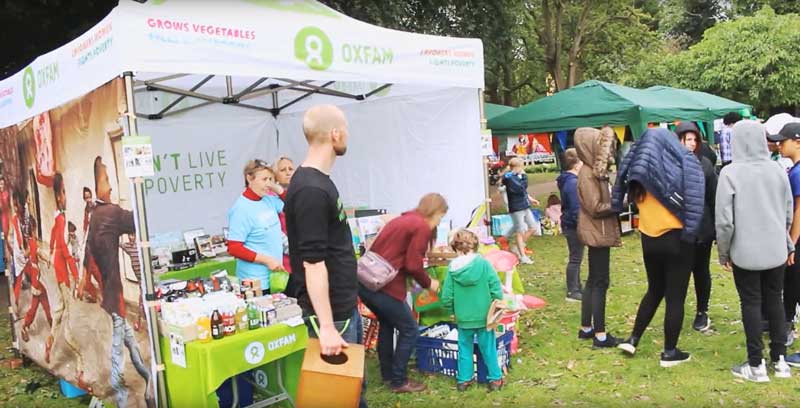 Charity Stalls
Didsbury Festival has always supported local charities to raise funds for great causes. Stallholders include local and national charities such as Francis House Children's Hospice, Red Cross, Oxfam, Tools for Self-Reliance, Headway, alongside a host of local schools and community groups. If your charity would like a stall, get in touch below!
Traders
Didsbury Festival is passionate about supporting the success and longevity of our valued local businesses. For the first time, this year we are inviting registered Didsbury Traders to host a stall in our new market zone. Local business owners will be selling the best local produce and treasures, whilst increasing awareness for their company and raising money for the community.
Talks
New for 2019! This year we are pleased to introduce our first ever 'Didsbury Talks' tent, hosted by Didsbury FM. Do you know an interesting local person/organisation, or have a topic you'd like to speak about? The Didsbury Talks tent is a place to debate, explore and celebrate our diverse community.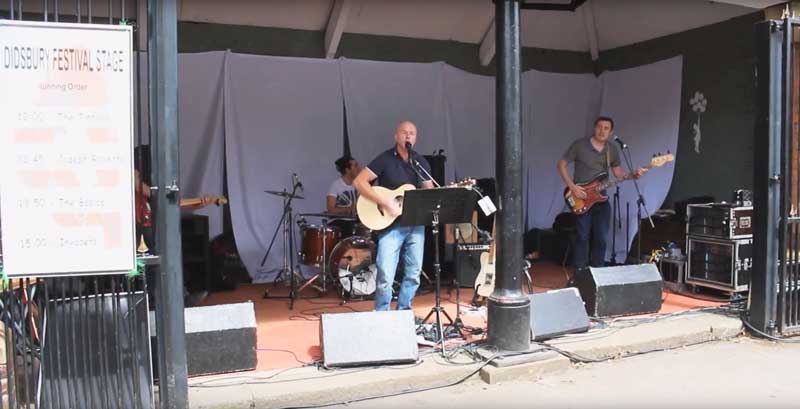 Music
The covered bandstand in Didsbury Park hosts local bands and musicians throughout the day.
Our 2019 line-up is:
12:00 – Tony & Martin from The Invaders
12:45 – The Basics
13:50 – Jozeph Roberts
15:00 – Obsidian
Arena
The Didsbury Festival arena is always buzzing with performances to watch and sports to get involved with.
Our 2019 arena events are:
12:00 – Broad Oak Broncos Cheer Squad
12:30 – Madeley School of Dance
13:00 – Didsbury Ultimate Frisbee
13:30 – Zumba with Nicky
14:00 – Kids Tag Rugby with Didsbury Tocc H
14:30 – Yoga for Everyone with Chelsea Ellen Yoga
15:00 – Family circuits with Waterside Gym
Dog Show
Festival-goers can enter their dogs into a friendly show to be in with a chance of winning one of the much-coveted 'Best in Show' Didsbury dog rosettes. Light-hearted and fun, the dog show promises to have a heat to suit every pup, and is a great way to get family pets involved in the festival. Sign up on the day for just £1 per class.
12:30 – Last entry for classes
12:45 – All dogs at dog show tent
13:00 – Judging of classes begins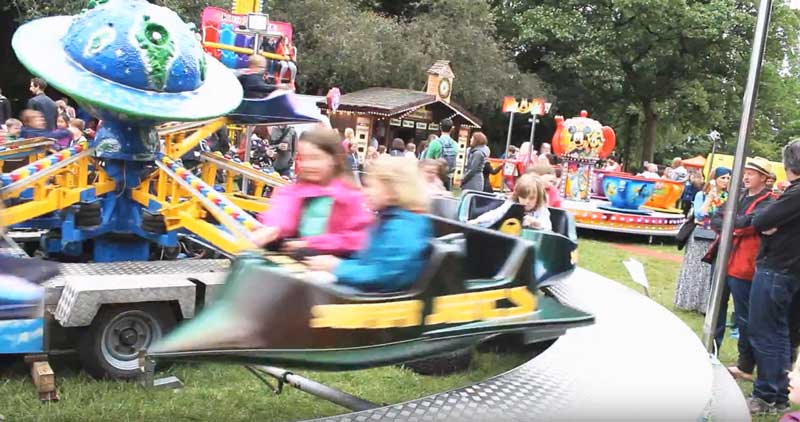 Funfair
For 2019, our funfair will be returning to Didsbury Park alongside the main festival. Expect whizzing waltzers and bumper cars, and smaller rides for the youngest in the family.
Time until Didsbury Festival 2019